Low-Cost Finance at Glasgow Trade Sales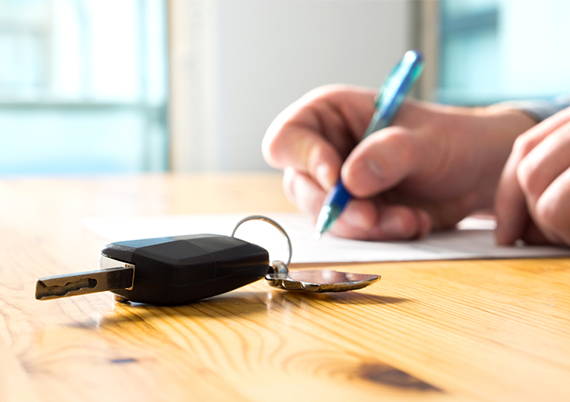 We are experts in offering car finance to customers in Glasgow and across the UK. If you have had trouble getting a used car elsewhere, then give us a call to see if we can help. We can arrange flexible finance deals to suit most budgets.
Our aim is to provide car finance to everyone, no matter their circumstances, income or credit record.
All circumstances are considered including: employed, unemployed, benefits, defaults, arrears, late payments, poor credit profile, self employed etc.
Please get in touch for more information.